New product announcements / 31 December 2018
New brand at AV Designs: Pro Audio Technology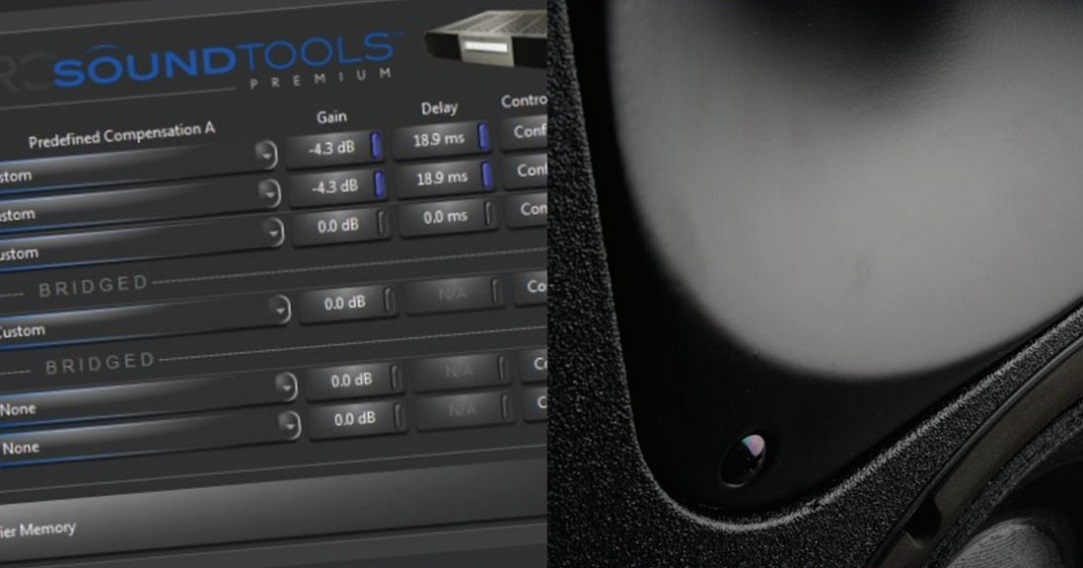 Professional Home Cinema, LLC was founded in September 2004 upon a simple principle: to combine the preeminent engineering technology from consumer and professional audio fields to produce the most accurate, robust and aurally-exciting audio products for installed residential systems available.
Six years later, in September 2010, they entered a new era demarcated by the introduction of a new brand mark: Pro Audio Technology. The company heritage, ownership and legal name remain unchanged; the new mark and its associated brand promise, however, make possible broader application of the company's pioneering engineering technology and better fit their current corporate strategy. To those who already know them, the name is new; the promise to deliver truly unique high performance products is the same.
For those unfamiliar with Pro Audio Technology, their products unite lively dynamics, high maximum output level, and rugged durability with the refined acoustic performance you've come to expect from contemporary home audio equipment. The result is a range of loudspeakers and programmable power amplifiers that, when combined, will offer years of incomparable sonic thrills.
All PRO products are designed and manufactured in the United States of America.