Awards / 28 December 2018
PMC's cor integrated amp picked up two 2018 awards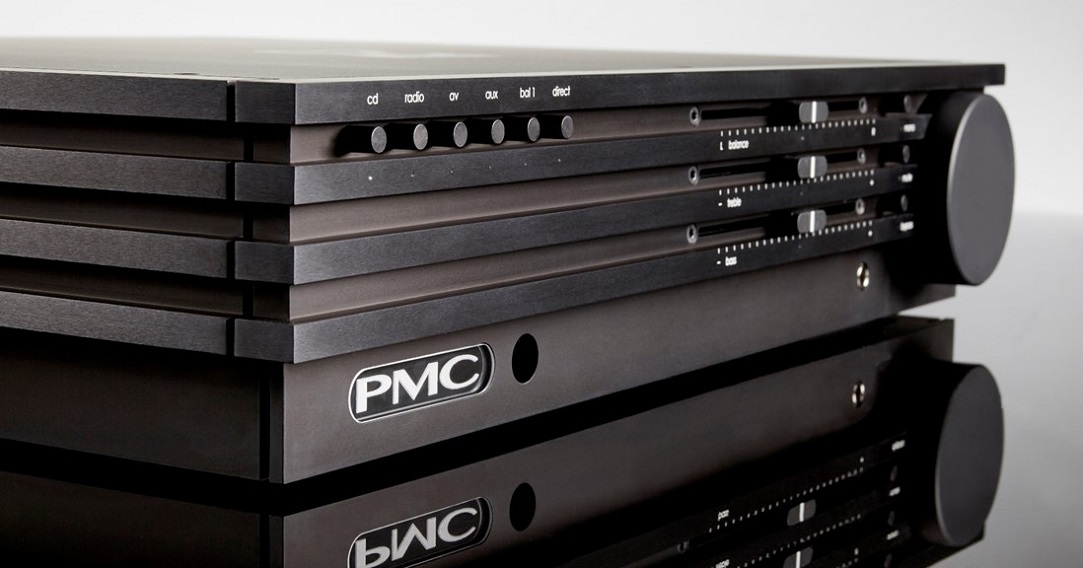 René van Es chose this as one of his products of the year last year but I have not heard a better integrated amplifier in the 12 months since. I've been using one at home for a while and discovered that it is an absolute beauty. The styling is distinctive, the tone controls unusual and occasionally useful and the build quality inspiring, but what really hooked me in is the transparency. There are very few amplifiers that are as revealing and quiet as the Cor, it makes pretty much everything that's near its price range sound a little crude and shut in, and that includes pre/power combos as well as other integrateds.
There are more pacey amplifiers on the market and certainly more grunty, powerful sounding ones but few that resolve fine detail as well. This means that the Cor works equally well at low levels as it does when throwing down the jam, possibly better. We love the way that it lets you hear just what's going on with the source, if you change something the results will be tangible immediately which means it's easy to make meaningful upgrades. But what gets you every time is how beautiful music sounds when its amplified with this much ease, it's like Class A with power in the bass and extension in the treble. Not bad for a fully featured single box design.
Jason Kennedy / Best of 2018, the-ear.net
Read the full review
PMC's first stand-alone domestic amplifier is a superbly musical performer, right up there with the very best at the price.
What Hi-Fi? review, August 2018
Read the full review